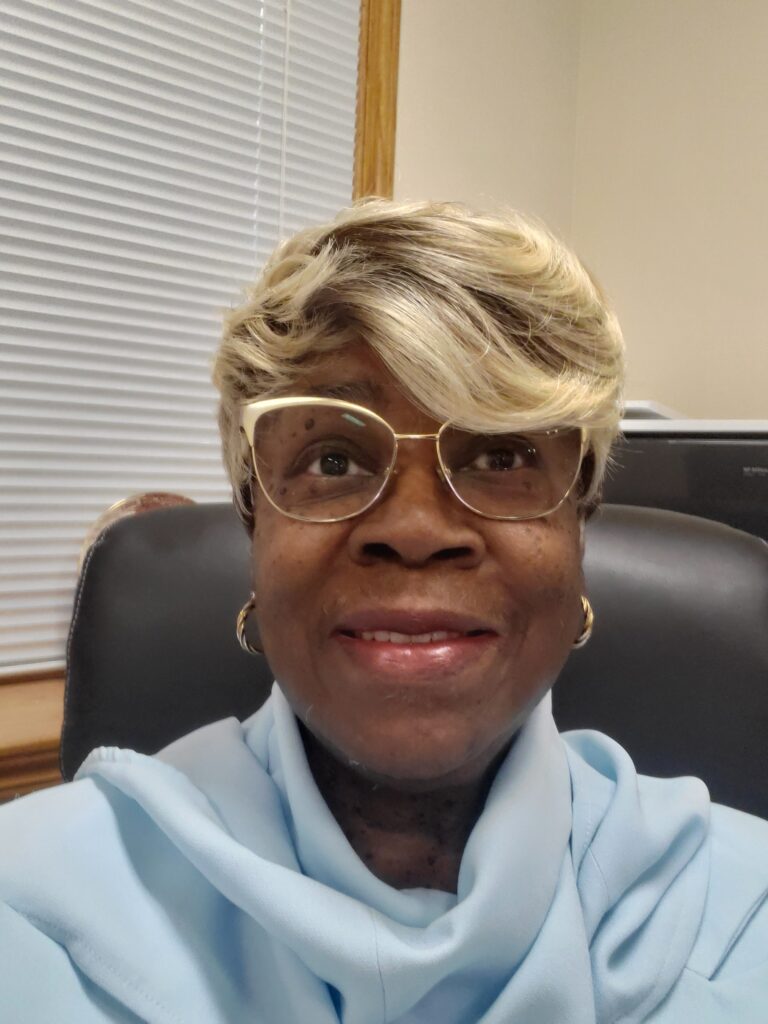 Rev. Dr. Joe Ann Watson
Settled Pastor
The Rev. Dr. Joe Ann Watson serves as the Settled Pastor of Mont Clare United Church of Christ (MCUCC) on the northwest side of Chicago. She is a woman of strong faith with a heart for God's people. She has a passion for nurturing her Young Adults to become leaders of today and tomorrow.
Rev. Dr. Watson has earned her Bachelor's degree in Business Administration from Chicago State University, a Certificate in Executive Leadership from McCormick Theological Seminary along with her Master of Divinity and just last year the Doctor of Ministry Program degree from McCormick in in the midst of the Pandemic.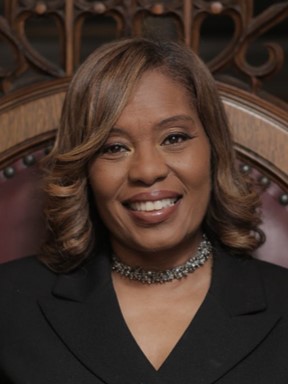 Rev. Rosemary Norris
Christian Education
Rev. Rose Norris is a graduate of McCormick Theological Seminary with a Masters of Divinity Degree. She holds a Bachelor's Degree in Liberal Arts, and Master's Degree in Criminal Justice from Chicago State University. She has an Associate's degree in Social work. Rev. Rose, is currently a Member of Mont Clare United Church of Christ located in Chicago, Illinois since July of 2019. She is also a Member in Discernment seeking ordination in the United Church of Christ. She is married to her husband Adolph Norris and they have a blended family of six children and eight grandchildren. Rev. Rose has a women's support group which she created and she is committed to ensuring that women's needs are supported through programs and services.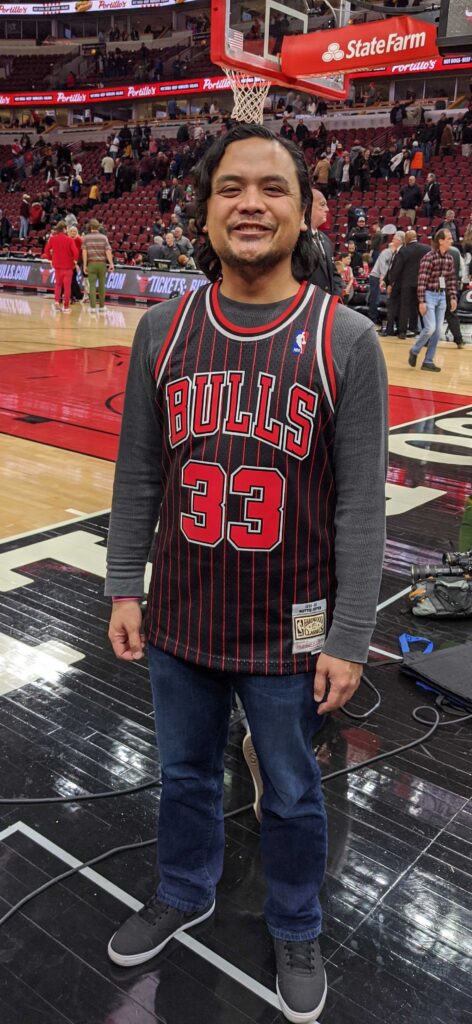 Joseph Luat
Praise Band Leader and Technical Director
Joseph has faithfully served on the Mont Clare UCC staff since 2005, starting in a dual role as the Praise Band Leader and Interim Choir Director. He is currently serving as both our Praise Band Leader and Technical Director. He's also a technology professional, having worked as a quality assurance engineer since 2010 doing manual and automated software testing.
Let's go Bulls!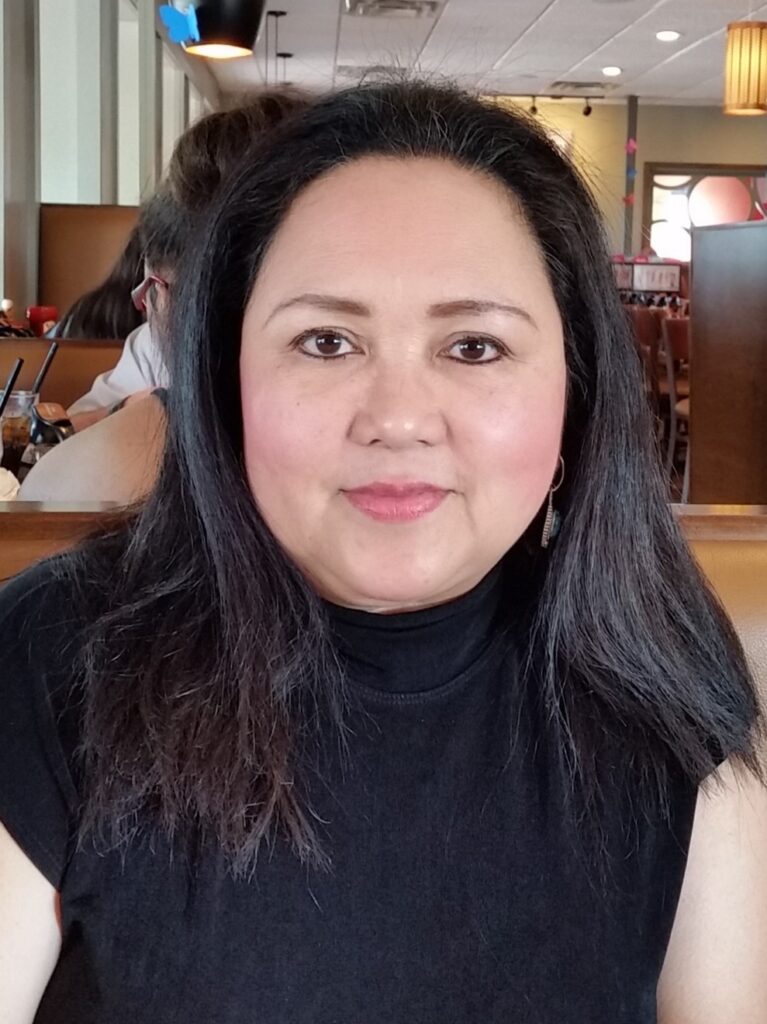 Jocylin Salcedo
Moderator
Jocylin Salcedo, better known as Joy, is widowed to the late Esteban "Steve" Salcedo and is the mother of Geneva. Joy is typically a homebody who love to watch sports like football, hockey, etc. Church work is the highlight of her weekend, and she loves every meal shared with her daughter.